Notre startup sélectionnée par SANEF sera présente au salon VIVA Technology 2018 Paris du 24 au 26 mai.
Our startup selected by SANEF will be present at Viva Technology 2018 Paris from 24 to 26 May.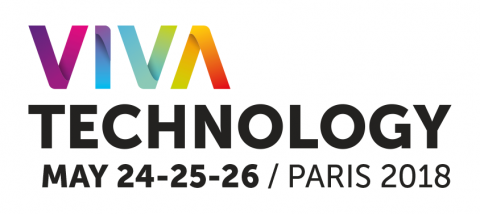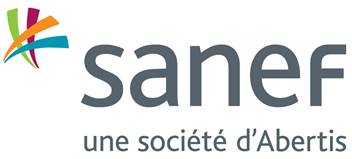 Nous donnerons un Pitch le 25 mai 2018 à 14h pour présenter notre innovation: un écran antibruit producteur d'électricité renouvelable. Sa haute performance acoustique permet de résoudre les points noirs de bruit en bordure des réseaux de transport, tout en produisant de l'électricité et en assurant des services intelligents des routes du futur.
Venez nous rejoindre au salon @VivaTech 2018 Paris. Vendredi 25 mai à 14h scène A pour le Challenge @sanef_groupe.
We will give a Pitch on May 25, 2018 at 2 p.m. to present our innovation: a noise barrier producing renewable electricity. Its high acoustic performance makes it possible to solve noise black spots along the transport networks, while producing electricity and providing intelligent services for the roads of the future.
Please, come and join us at @VivaTech 2018 Paris. Friday May 25th at 2pm stage A for the Challenge @sanef_groupe.